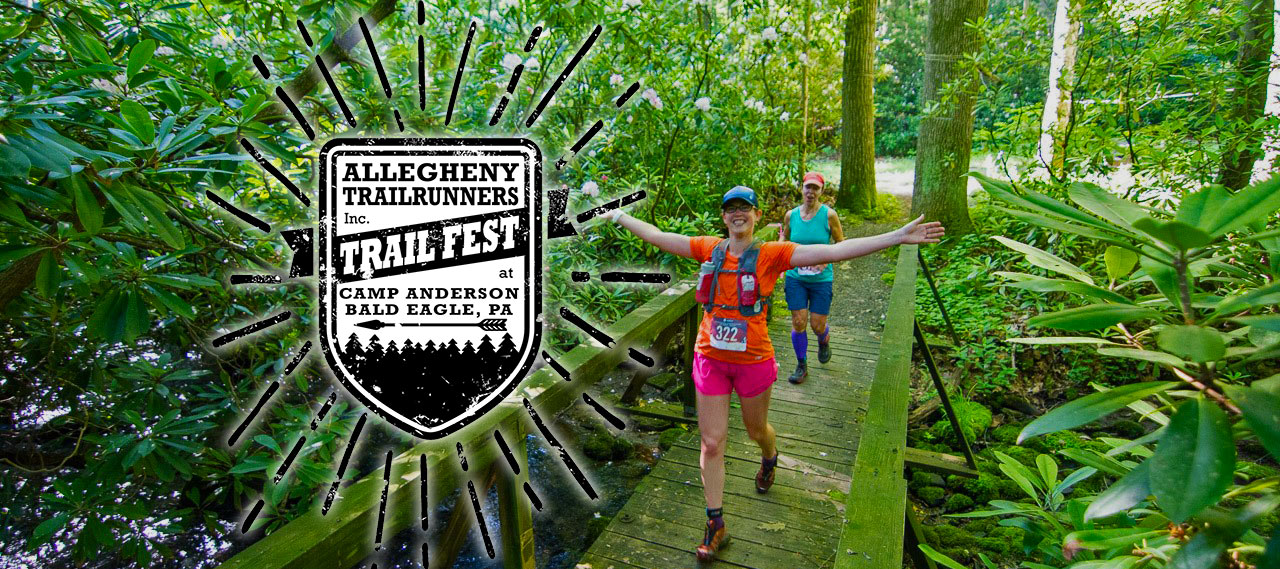 Registration opens soon!
July 25th, 2020
Pricing and Add-ons
$55 for 3-hours
$65 for 6-hours
$75 for 12-hours
Relay Teams:
6 Hours — 2-3 Person Relay – $120
6 Hours — 4-6 Person Relay – $235
12 Hours — 2-3 Person Relay – $135
12 Hours — 4-6 Person Relay – $265
Relay Rules: For example if you are doing the 4 to 6 person relay, you can have as little as 4 people and as many as 6. Runners can run as much or as little as they want but all runners on a team must run at least one lap on the course.
Parking and Camping: Camping will be first-come first serve. $5 per head per night and will be collected upon entry. Campers will have full access to the shower house. This is TENT ONLY camping, no R.V. or pull behind trailers. NO PETS. All proceeds from camping will go to Camp Anderson.
Friday evening guests will park between the overflow lot on Decker Road with camping provided between the overflow lot and the aid station along the course. On Saturday any arrivals can park in the field near the dining all and camp anywhere on Camp Anderson property.
Aid Station Food: There will be one aid station on the course serving water and electrolyte drink and common aid station foods. The aid station will also feature a special breakfast, lunch and dinner item. Stay tuned as we nail down the menu and times. All runners are welcome to set up their own mini-aid stations along the course with whatever food and beverages you want!
Meals: Meals are served in the Camp Anderson Dining Hall. Extra meal tickets will cost $8 and can be purchased online during registration or at the event. Breakfast is breakfast burritos, meatball subs for lunch and a pasta dinner in the evening. All proceeds from this will go directly to the Camp Anderson fund. Breakfast, Lunch and Dinner meals will be served on Saturday, each one requiring a separate ticket. A la carte meals will be served for Friday night dinner, Saturday late night snack time and Sunday morning breakfast.
Beer: Furrer Beverage will be providing free beer/beverages for finishing runners after each race. Then to conclude the end of the 12-hour race, join us for the "BonFire BevFest". Please bring ID as we will be wrist-banding all those 21 or older. You are also welcome to BYOB.