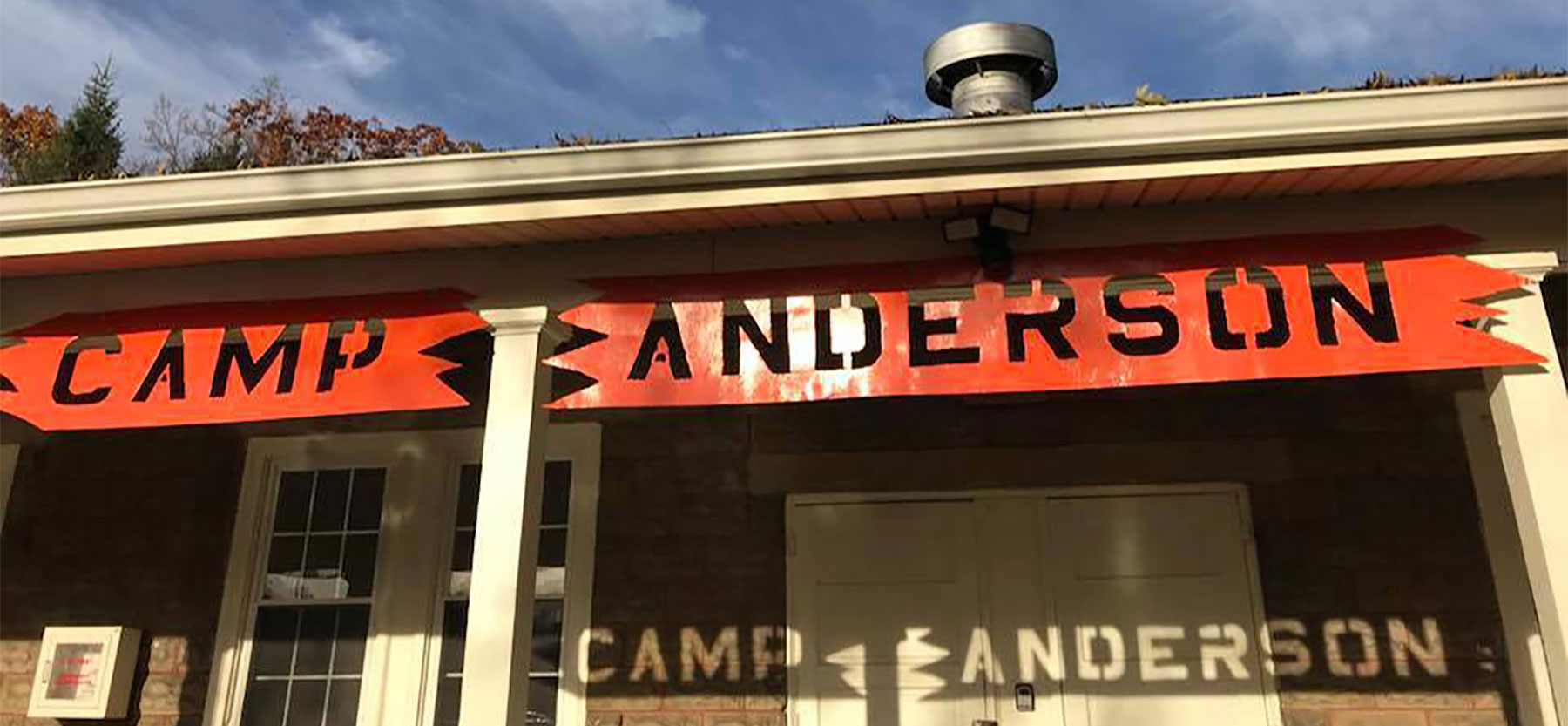 For runners who take your running seriously, Allegheny Trailrunners Trail Fest 3•6•12 is offering a great opportunity to get those legs moving for 3, 6 or 12 hours on our 2.05 mile course.
Training for:
Burning River 100
Eastern States 100
Twisted Branch 100k
Baker Challenge Ultra
Boulder Field 100K
Pine Creek 100
Oil Creek 100
Black Forest 100K
Tussey Mountainback 50
or another ultramarathon? This is a great opportunity to work those legs for the long haul, test your gear, get your nutrition in check, etc.
All runners will receive a participation award, overall winners for each event will get an award and runners who complete a marathon, 50K, 50 miles or 100k will be given a window decal with your distance.
Distances are determined by the number of laps completed.
10K = 3 laps; 600 feet of climb
1/2 Marathon = 7 laps; 1400 feet of climb
Marathon = 13 laps; 2600 feet of climb
50K = 16 laps; 3200 feet of climb
50 Mile = 25 laps; 5000 feet of climb
100K = 31 laps; 6200 feet of climb