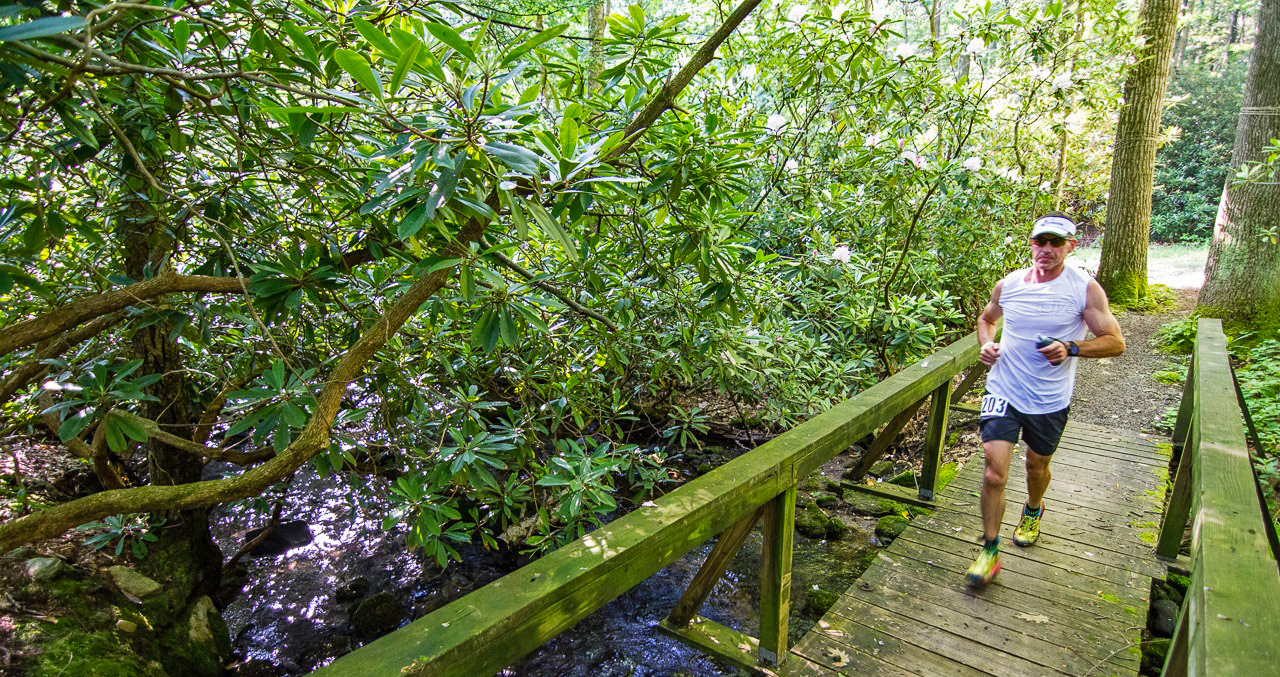 The Allegheny Trailrunners Trail Fest is coming to Camp Anderson near Bald Eagle, PA between State College and Altoona, PA and minutes from I-99 — in the heart of The Alleghenies on July 10, 2021.
The Trail Fest will begin Friday afternoon when we open Camp Anderson for anyone who wants to pitch their tent in the main field. That evening hang out at the main bonfire or walk from camp to camp as we can have more than half-dozen campfires throughout the 80-acres of Camp Anderson.
The main event is Saturday with three endurance runs of 3, 6 and 12 hours beginning at 6am for the 6 and 12 hour events and 9am for the three hour event on our 2 mile course — or run it as a relay. Run during the allotted time or as little as you want… it is up to you!
For runners who take their running seriously, Allegheny Trailrunners Trail Fest 3•6•12 is offering a great opportunity to get those legs moving for 3, 6 or 12 hours on our 2 mile course with a 375 foot of climb.
New for 2021: This year we increase the distance from 1.875 miles to 2 miles so it is easier to keep track of mileage when you are on the course. And, we increased the hill climbing by more than twice the amount of climbing. We did this by adding a significant hill and extending two more climbs. 
Training for:
Eastern States 100
Black Forest 100K
Worlds End Ultra 100K
Boulder Field 100K
Pine Creek 100
Oil Creek 100
Tussey Mountainback 50
or another ultramarathon? This is a great opportunity to work those legs for the long haul, test your gear, get your nutrition in check, etc.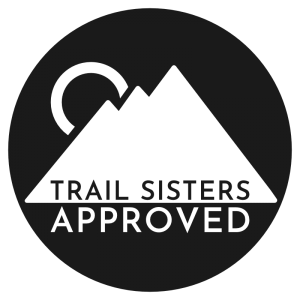 TRAIL SISTERS APPROVED
All of Allegheny Trailrunners races are Trail Sisters Approved by providing women the race day they deserve.
Our commitment:
Equal Podium Spots
Equal Awards
Women's specific swag & apparel.
Menstrual products at aid stations.
Equal opportunity/space for women on the starting line.
Learn more about Trail Sisters mission to increase women's participation and opportunity in trail running through inspiration, education and empowerment; and details on the committment Allegheny Trailrunners has made in becoming a Trail Sisters Approved Race.
---
All runners will receive a participation award, overall winners for each event will get an award and runners who complete a marathon, 50K, 50 miles or 100k will be given a window decal with your distance.
Distances are determined by the number of laps completed.
10K* = 4 laps; 1500 feet of climb
1/2 Marathon* = 7 laps; 2625 feet of climb
Marathon* = 14 laps; 5250 feet of climb
50K* = 16 laps; 6000 feet of climb
50 Mile = 25 laps; 9,375 feet of climb
100K = 31 laps; 11,625 feet of climb
(* – technically you would reach the mileage milestone somewhere on the course, but you will only be credited upon completing that lap.)